Mentoring with the Peeblesshire Youth Trust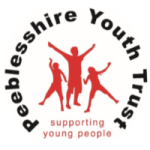 Many of the young people supported by Peeblesshire Youth Trust benefit from having a mentor for 2-3 years. Our mentors are volunteers from our local community who receive full initial and ongoing training and are matched one-to-one to regularly meet up with their mentee.
Once our volunteer mentors are matched and introduced to their mentee (and their family), we ask that a meet up is arranged approximately once a month for an hour or two – so not too time-consuming! Our mentors tell us that the mentoring experience is very rewarding, it can feel so good to play a small part in supporting a young person and helping them to reach goals and achieve their potential.
If you would like to find out more, please get in touch – we are always happy to meet up for a cuppa and a chat!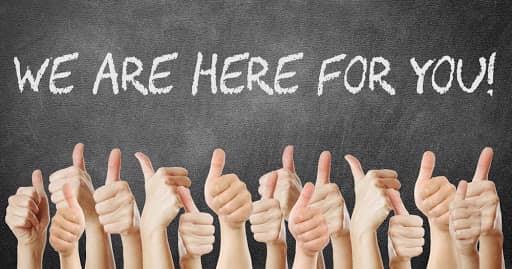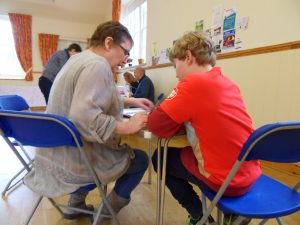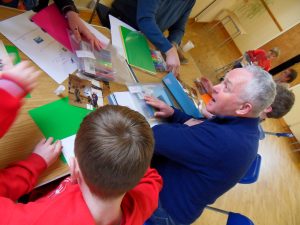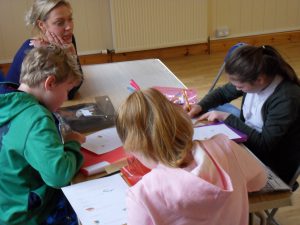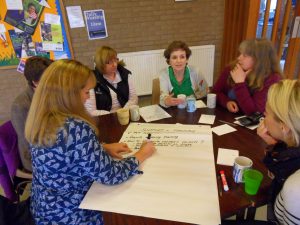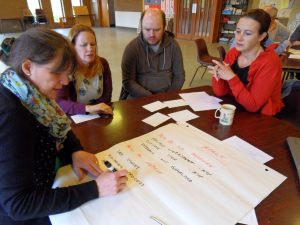 Quotes from Mentors & Mentees Families